Industrial Control & Design Experts
ICAD provides industry-leading automation integration services to clients throughout the United States.
Industrial Control and Design (ICAD) is a leading industrial automation integrator that began in 1991 in Fresno, California. Over the years, California's Central Valley has provided a perfect base from which to provide exceptional industrial systems integration services nationwide.

A Talented Team
Our people are the key to our success. We hire only the best and most dedicated engineers that have decades of experience across many industries, including food and beverage, chemical manufacturing as well as municipalities. This has helped us successfully complete hundreds of automation projects for loyal customers.
End-to-End Services & Expertise
FROM CONCEPTION THROUGH INSTALLATION AND BEYOND
We're more than just exceptional industrial system integrators. We provide our expertise at each stage in the lifecycle of your project. We listen closely to your requirements and goals, providing our guidance throughout the process to ensure that your systems are properly designed for your unique needs.
client focused
We built our company with one simple goal in mind: to help you achieve your production goals. We are focused on customer success and use the knowledge of automation and controls to design reliable, efficient industrial automation control systems that will exceed your requirements.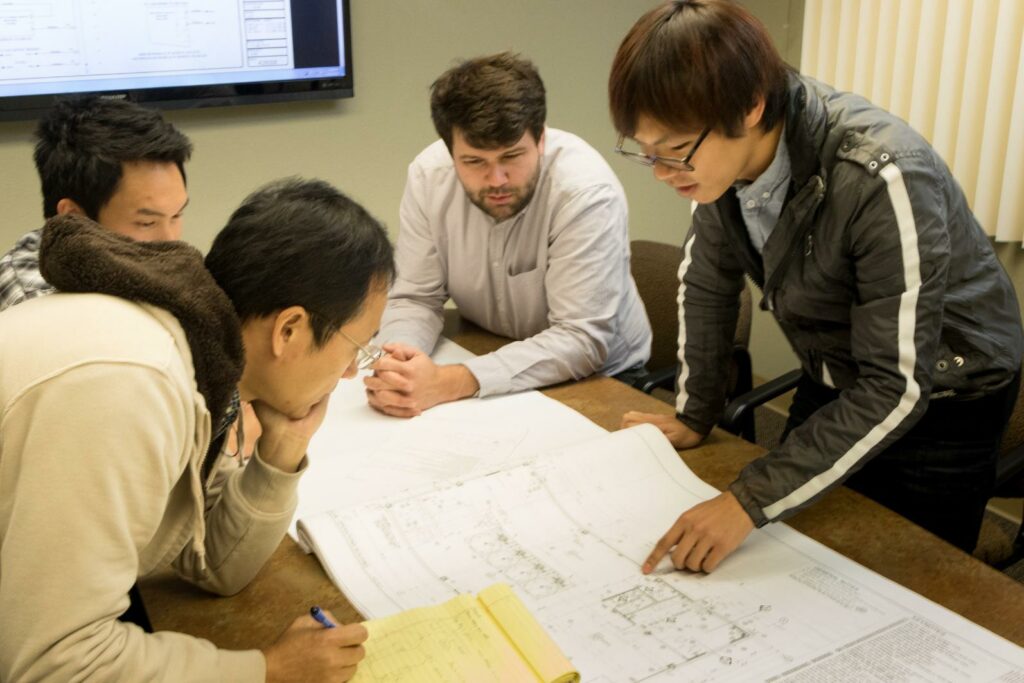 ICAD offers a complete suite of industrial system integration services, including but not limited to:
Control Systems Integration
Preconstruction Services
Electrical Engineering
PLC & PAC Programming
HMI Programming
IT integration
SCADA integration
Panel Assembly
Installation
Startup & Commissioning
24x7x365 Service Contracts
Our certifications and expertise include, but are not limited to:
Rockwell Automation / Allen-Bradley System Integrator
Siemens Certified System Integrator
Schneider Electric Systems Integrator
AVEVA Certified System Integrator
GE Digital Systems Integrator
Ignition by Inductive Automation Systems Integrator
AutomationDirect – SI Direct System Integration Services
ISNetworld Certified
UL 508A & UL 698A certified panel builder
CSIA Certified