ICAD Custom Solutions Innovate
Automation & Power Control
Solutions in Manufacturing

As technology continues to advance, the opportunities for increased efficiency with tighter tolerances and reduced labor continue to increase each year. With a unique end-to-end design approach and decades of industry knowledge and expertise, ICAD designs for manufacturers who want efficient and tailored solutions for their unique business.
In addition to providing cutting-edge technical support, ICAD delivers safe, consistent results that increase profitability, shorten time to delivery and result in fewer change orders. ICAD's innovation in IIOT, sustainability and efficiency is a hallmark of the quality and decades of expertise manufacturers expect.
Focusing on the needs of our clients, we offer project management solutions that are comprehensive in scope. Our diverse expertise allows us to provide complete technical support across every field necessary for safe and effective operations–from SCADA systems coordinating varied PLCs or creating unique control centers needed by manufacturing processes; all the way down to understanding how your business operates so you can make informed decisions about what's best suited when it comes time for maintenance planning.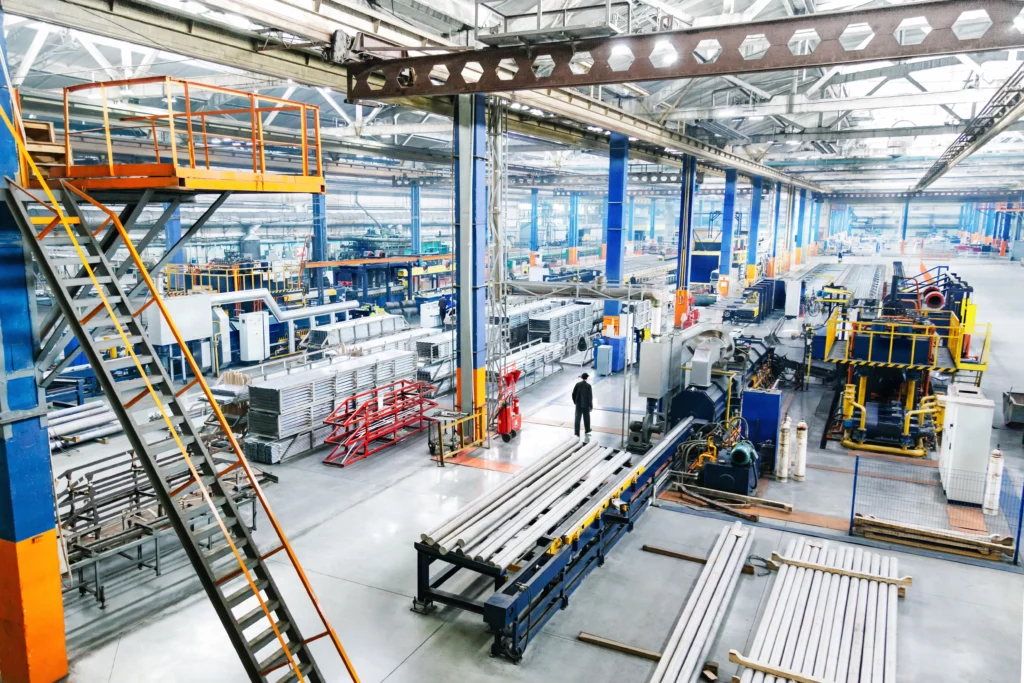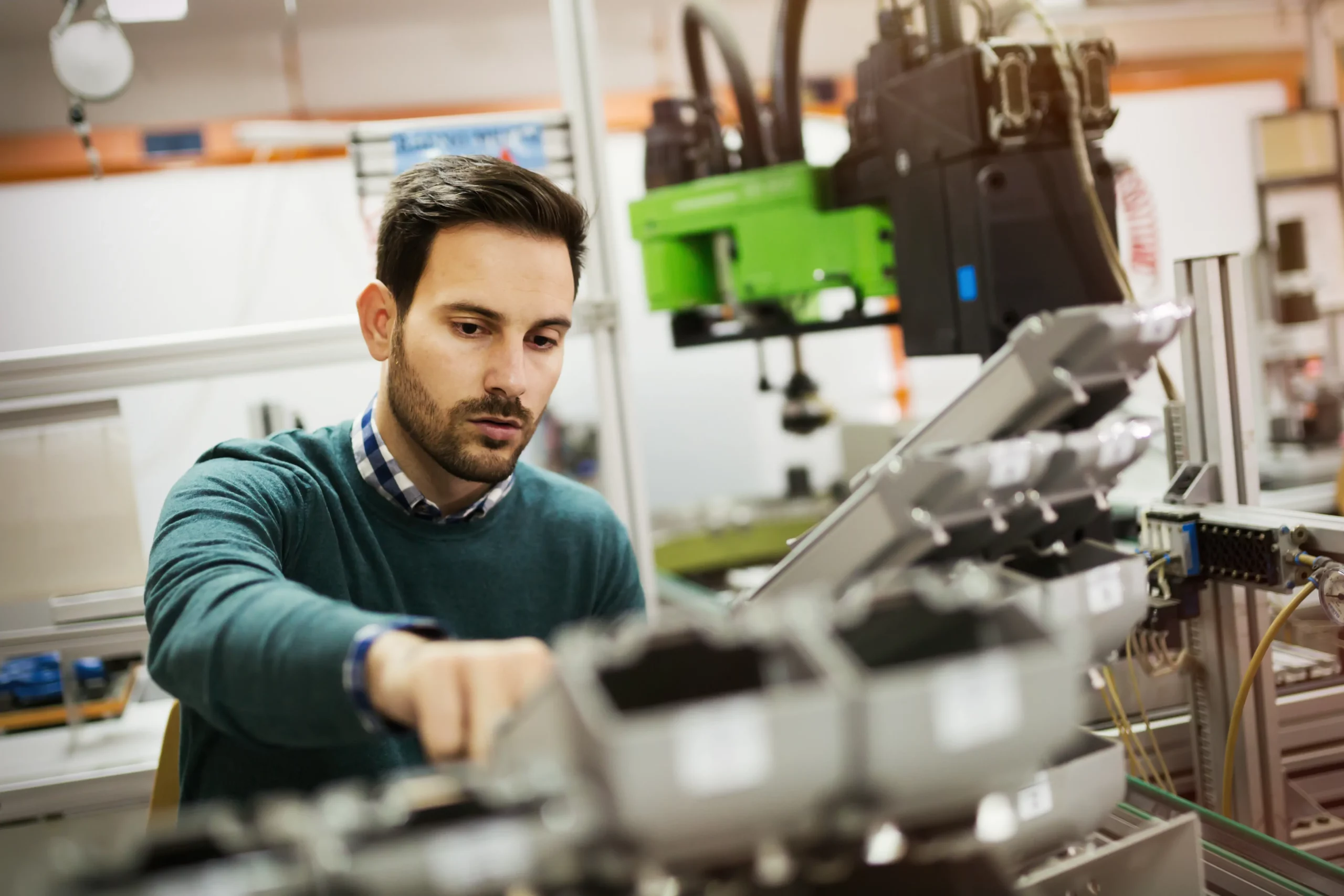 Industrial System Integration
Preconstruction Service
Electrical Engineering
Business Intelligence Reporting
PLC & PAC Programming
HMI Programming
UL508A & UL 698A Panel Assembly
Startup & Commissioning
24x7x365 Service Contracts Available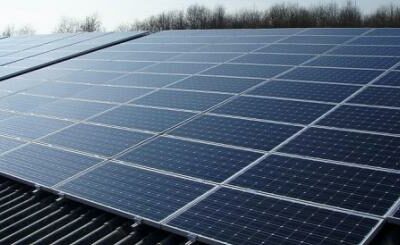 Location: Hattiesburg MS Scope: Designed and built SCADA system to a solar panel manufacturing facility Summary of Project: The client's goal in this $2.5M project was to produce solar panels more efficiently while ensuring the safety of their employees and...