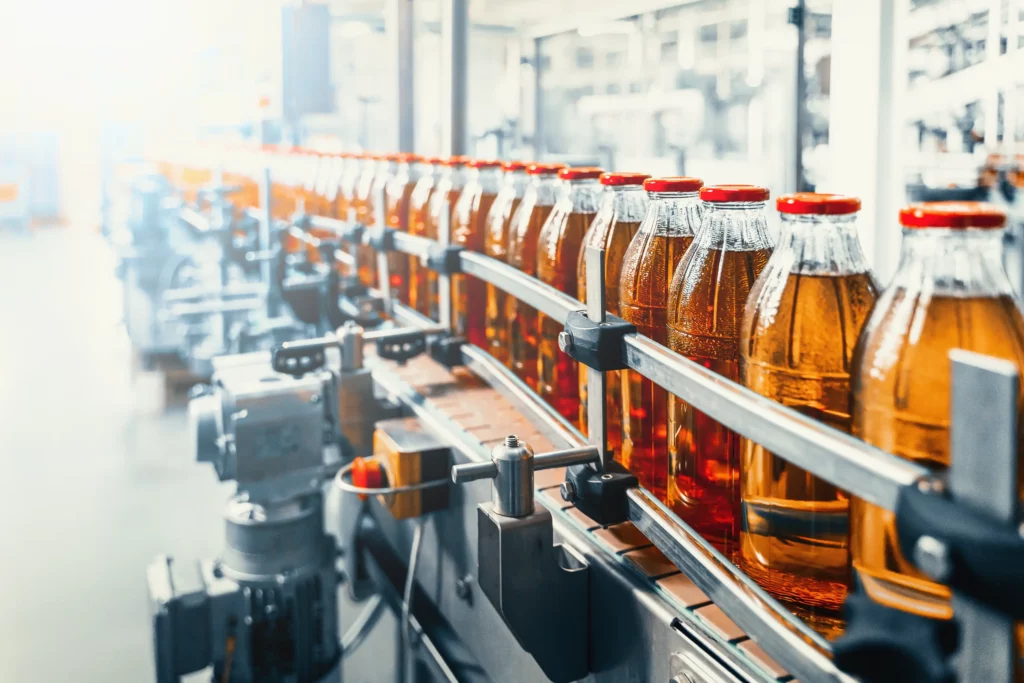 A New standard for Food & Beverage
Production and Safety

ICAD is leading the way in developing industrial automation control systems to ensure and maintain quality, consistency, safety of our nation's food. Industrial automation has been a staple of the industry for decades now but more recently it has found its place among some creative solutions that have helped pave the way into new production models where efficiency leads not only to profitability but also reduced environmental impact from energy saving solutions.
Industrial automation projects are the future of manufacturing, and we're here to help you get there. Our experience in plants ranging from small-scale installations all the way up to large scale ones makes us an invaluable asset when it comes time for your project's implementation needs; whether they require UL508A panels or networked MCCs with hundreds (or even thousands) motors – our team can find creative solutions that still fit within budget parameters while meeting unique requirements such as operator interface design concepts.

Industrial System Integration
Preconstruction Service
Electrical Engineering
Business Intelligence Reporting
PLC & PAC Programming
HMI Programming
UL508A & UL 698A Panel Assembly
Startup & Commissioning
24x7x365 Service Contracts Available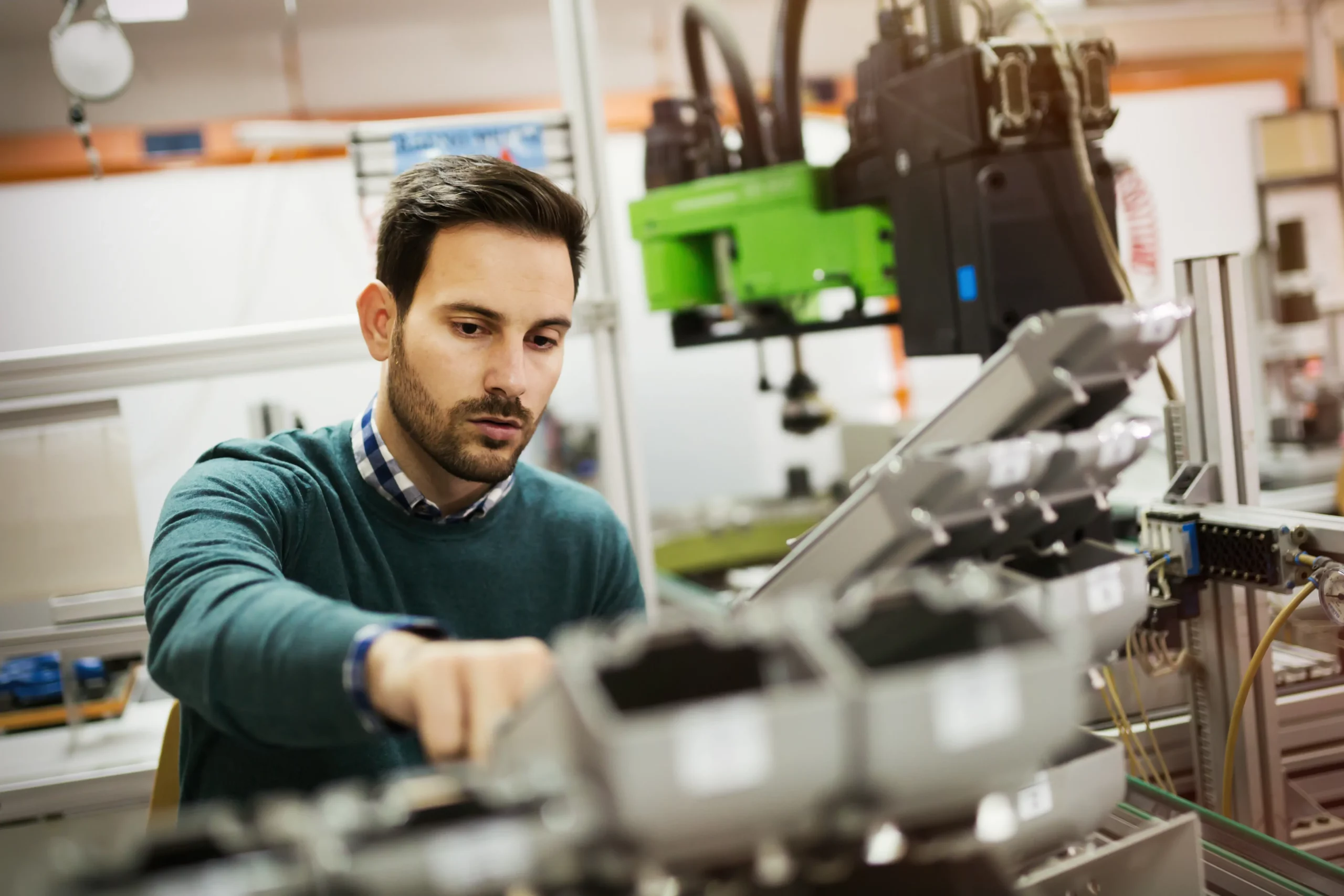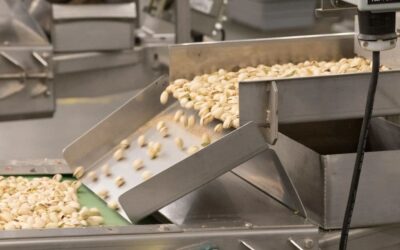 From concept to design, engineering talent and build - ICAD Automation delivers the right solution for any custom need. We were selected for this project because of our extensive experience in large-scale plant-wide automation with manufacturing strength centered on...