Specializing in Industrial System Integration
Providing exceptional electrical engineering since 1991
ICAD is an industry-leading industrial automation integrator with a "client-first" approach. We have a proven track record of creating top-of-the-line automation and control systems for our clients across the United States.
Experienced Electrical Engineers
The ICAD team also lends its expertise as sub-consultants to other engineers. We are proud to serve as a sub-consultant to civil engineering or mechanical engineering firms to create a solid, cost-efficient electrical design for their projects.
Our electrical engineers specialize in industrial electrical design from 480v single line diagrams and load calculations to circuits for the smallest 4-20ma inputs. We know automation and system integration, and have deep experience in designing industrial controls for a variety of applications. We seek out and retain the best, most insightful engineers in our field. Many of our engineers have more than 20 years of experience in the industry. Our team stays up-to-date on the latest automation and industry advances, and proactively builds upon our skillset each year as new and exciting advances in technology and programming become available

Custom Engineered Solutions
We design, build and install custom engineered solutions for all your system integration needs. We use proven, state-of-the-art technologies to deliver exceptional automation and control.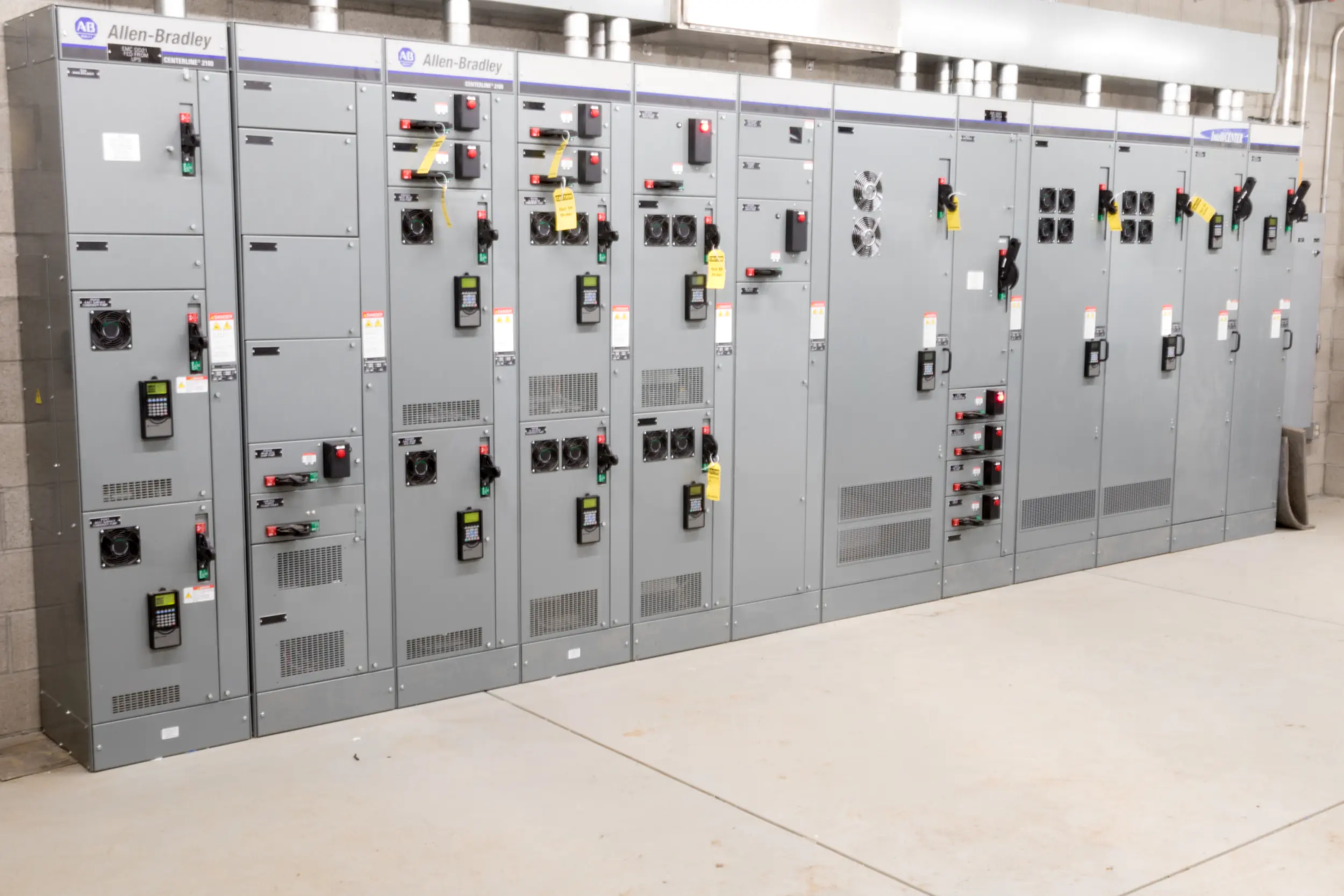 Our engineers can provide:
Sub-consultant electrical engineering to professional civil or mechanical engineering firms
Wet stamped electrical engineering <600V.
Control system and SCADA design
UL 508A & UL 698A panel design and specification
When you have data, you have power
By utilizing best-in-class hardware, software and communications systems, we are able to introduce real-time visibility and control into each stage of your process, eliminating much of the guesswork associated with legacy systems.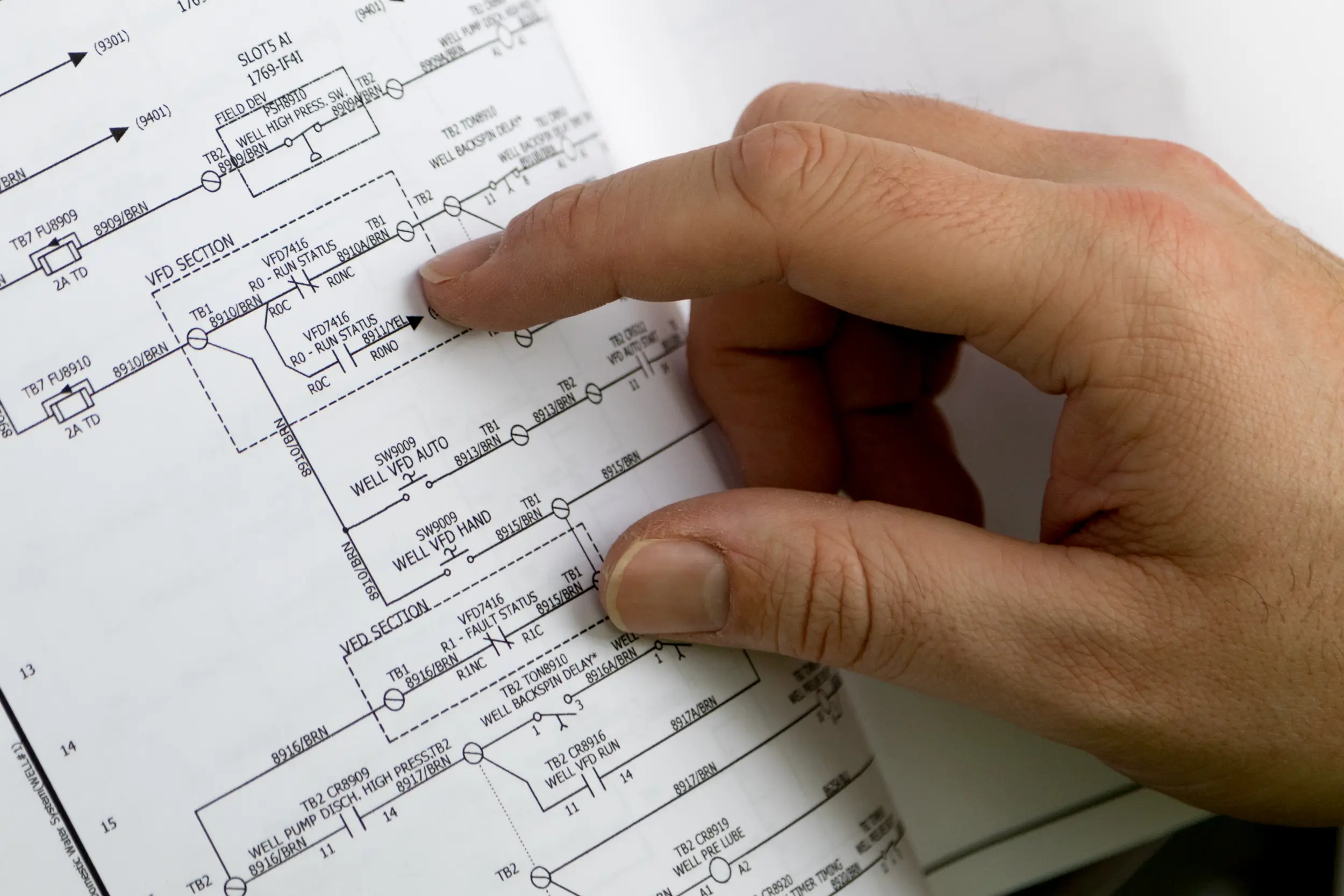 Our certifications and expertise include:
Rockwell Automation Recognized System Integrator
Certified Wonderware System Integrator
AutomationDirect – SI Direct System Integrator
GE Intelligent Platforms Solution Provider
Siemens Controllers
Inductive Automation Ignition Certified Contractor
SCADA System Integration
IT Integration
Wet stamped electrical engineering
ISN Certified
Certified UL 508A and UL 698A Panel Shop Manufacturer