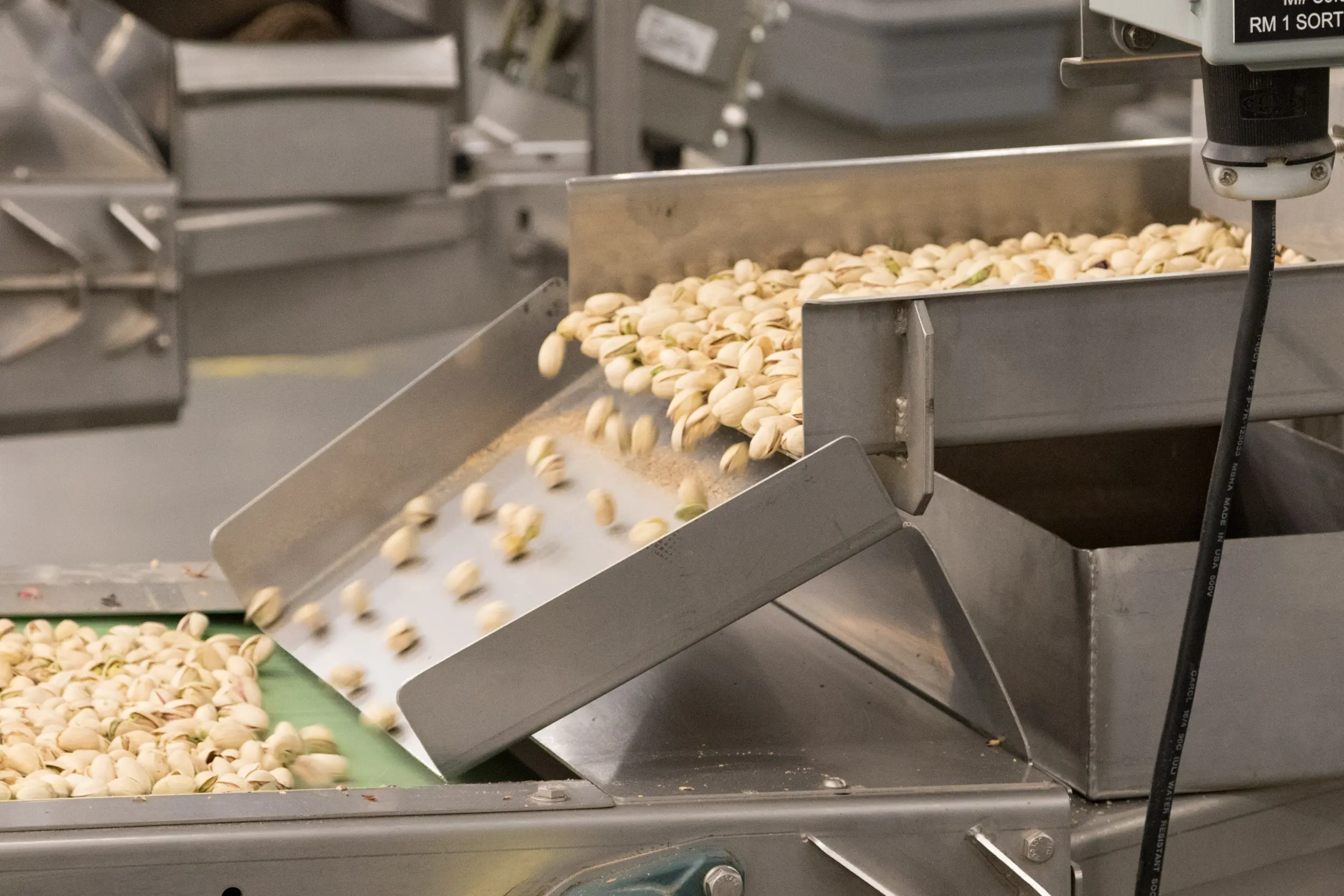 ICAD leads Agriculture Industry
Automation Design

ICAD, Inc. is a leading company in the design and implementation of industrial automation control systems for agricultural facilities that ensure safety, quality consistency standards are met every step from production to distribution.
ICAD's engineers work closely with our nation's food producers so they know how their input will affect output down the line. Our end-to-end expertise not only helps producers ensure total compliance with strict USDA guidelines on product integrity but also delivers reliable, safe and secure custom solutions.
Our team of engineers can help you design and engineer a plant-wide automation project – from UL508A panels, networked MCCs with hundreds or even thousands motors (depending on the size) all the way down to unique requirements for operators. We'll find creative solutions for any unique need to deliver reliably efficient solutions.

Industrial System Integration
Preconstruction Service
Electrical Engineering with California Certified Professional Engineers
Business Intelligence Reporting
PLC & PAC Programming
HMI Programming
UL508A & UL 698A Panel Assembly
Startup & Commissioning
24x7x365 Service Contracts Available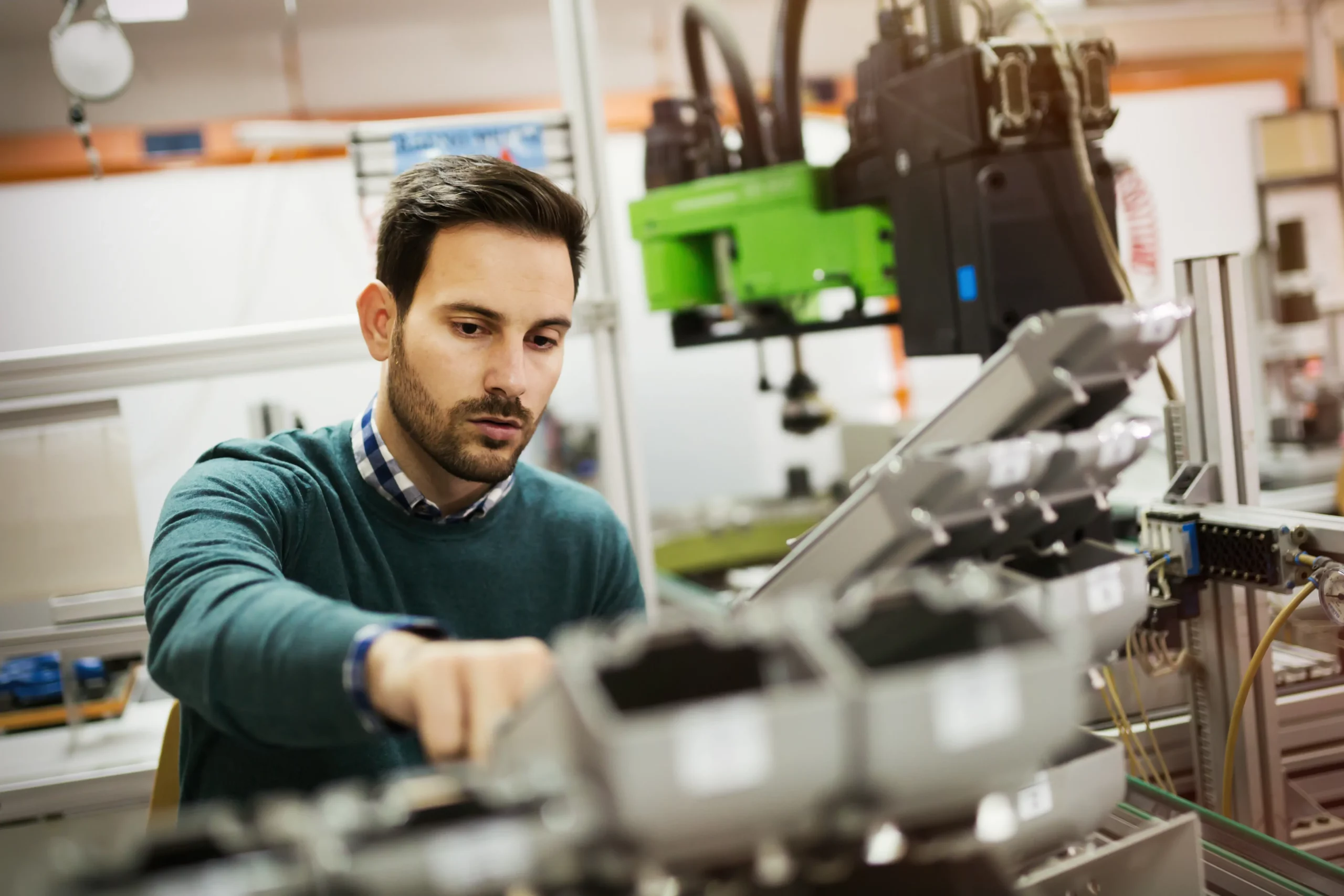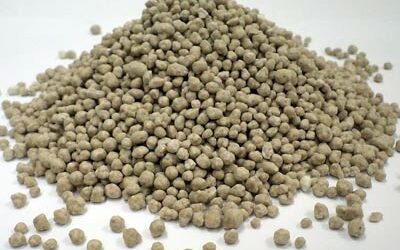 Location: Fresno, California Scope: Pelleting control system (UL508a Panels, PLCs)  This ICAD project integrated automation, SCADA and other innovative technologies for this smart control center upgrade to monitor the pelletizing process. The Pelleting Control System...