State of the Art Industrial
Automation

ICAD provides state-of-the-art automation and power control solutions to our nation's chemical industry. We build safety into every design with our end-to-end process, ensuring that work meets the highest levels of quality and sets a standard for excellence in an ever-evolving field.
Our company has the experience and expertise to handle any industrial automation project. We handle a wide-range of projects, including those with unique design requirements such as classified locations and specifications for components which can stand up against harsh chemicals or unusual applications.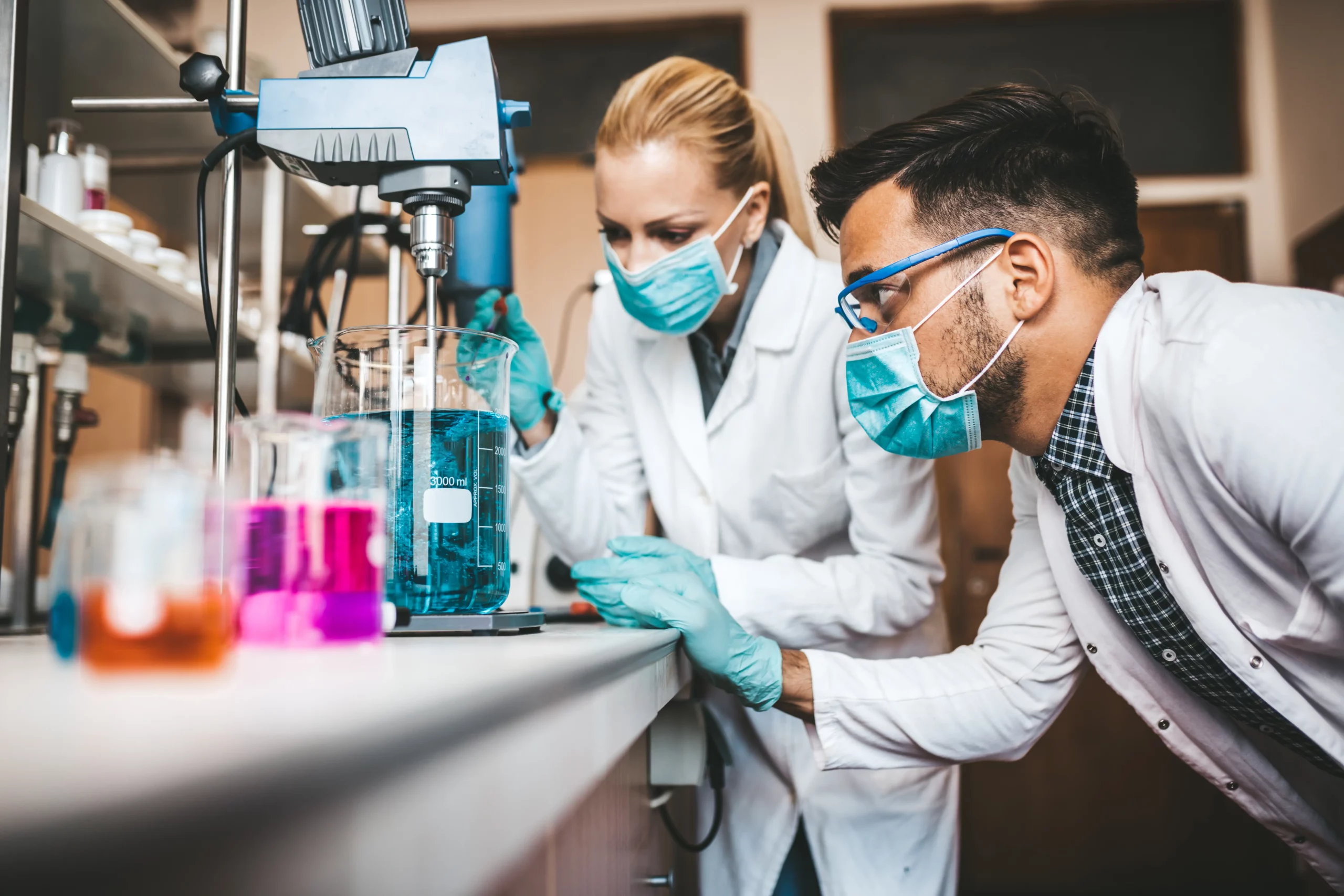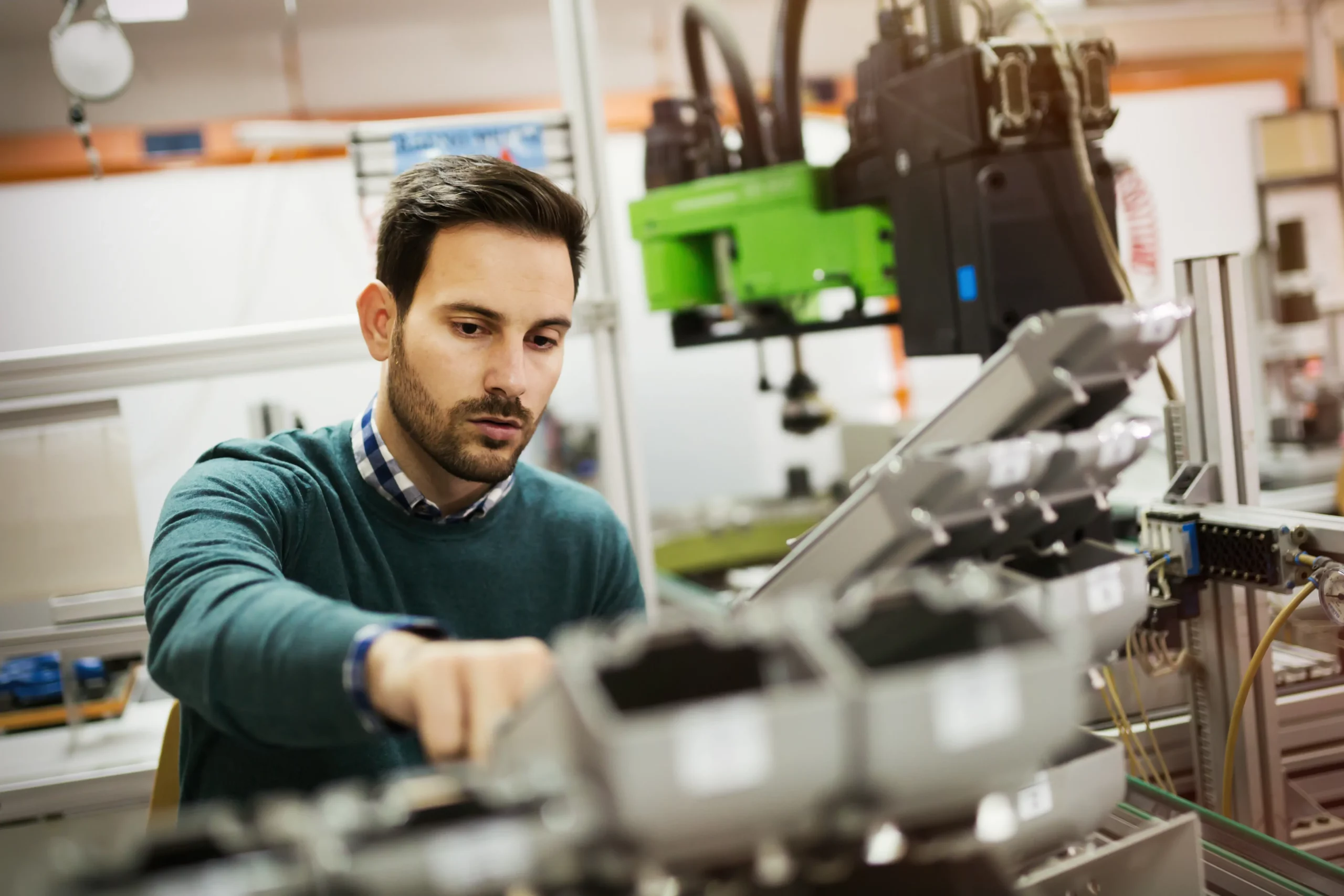 Industrial System Integration
Preconstruction Service
Electrical Engineering
Business Intelligence Reporting
PLC & PAC Programming
HMI Programming
UL508A & UL 698A Panel Assembly
Startup & Commissioning
24x7x365 Service Contracts Available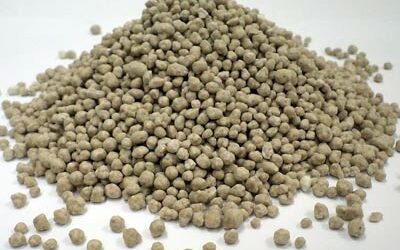 Why ICAD Automation? ICAD has been in the business of pellet mill automation for 20+ years.  Our customers choose us because we combine our extensive experience with the latest proven technology and then tailor the whole package to each project's custom requirements....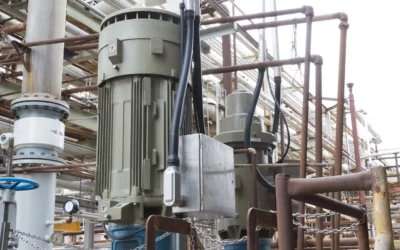 Why ICAD Automation? ICAD has the experience and technical knowledge to bring your chemical batching controls from concept to completion.  Where many integrators and electrical contractors claim to work in the chemical industry, few can say they have been doing it as...