State of the Art Industrial
Automation

ICAD provides state-of-the-art automation and power control solutions to our nation's chemical industry. We build safety into every design with our end-to-end process, ensuring that work meets the highest levels of quality and sets a standard for excellence in an ever-evolving field.
Our company has the experience and expertise to handle any industrial automation project. We handle a wide-range of projects, including those with unique design requirements such as classified locations and specifications for components which can stand up against harsh chemicals or unusual applications.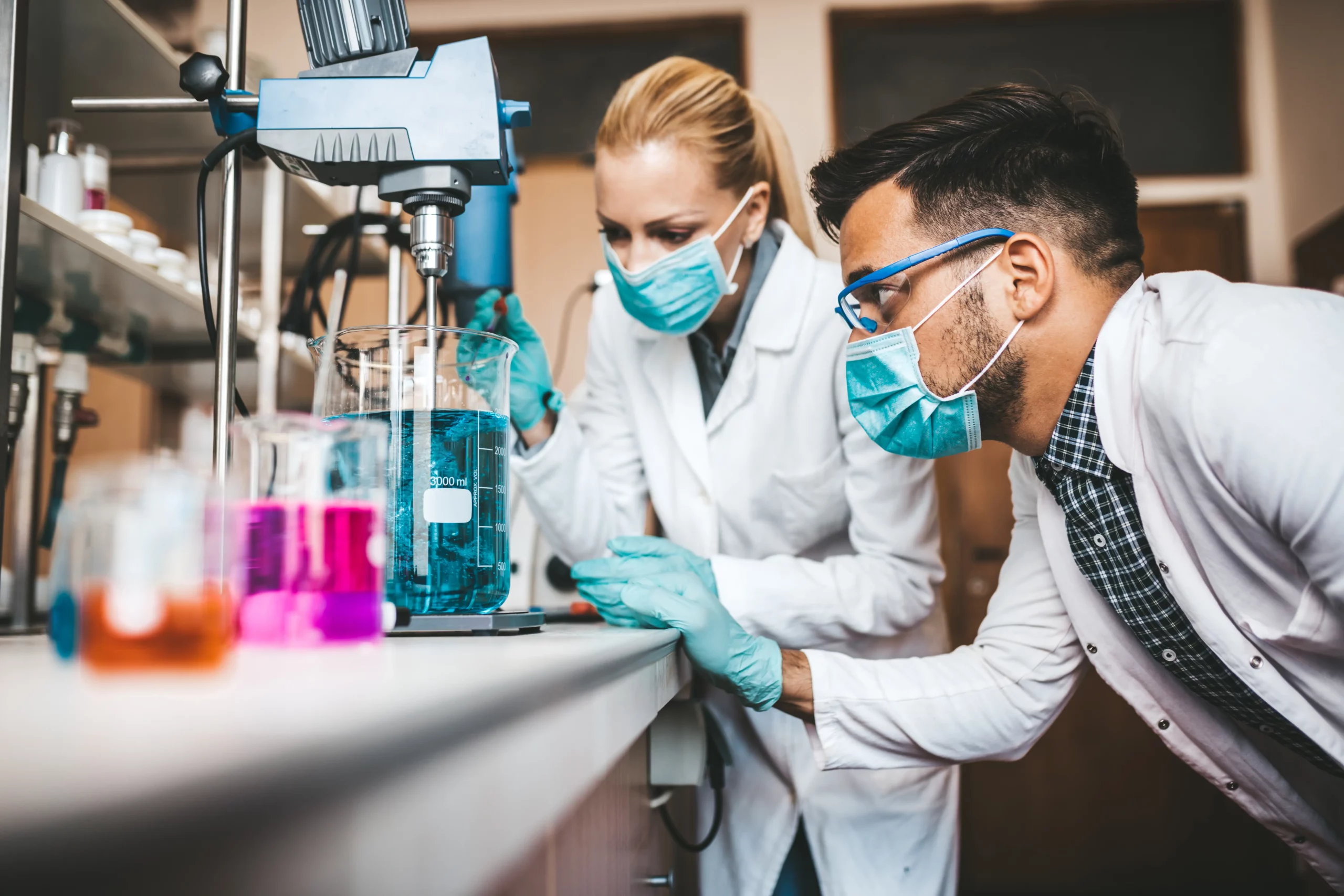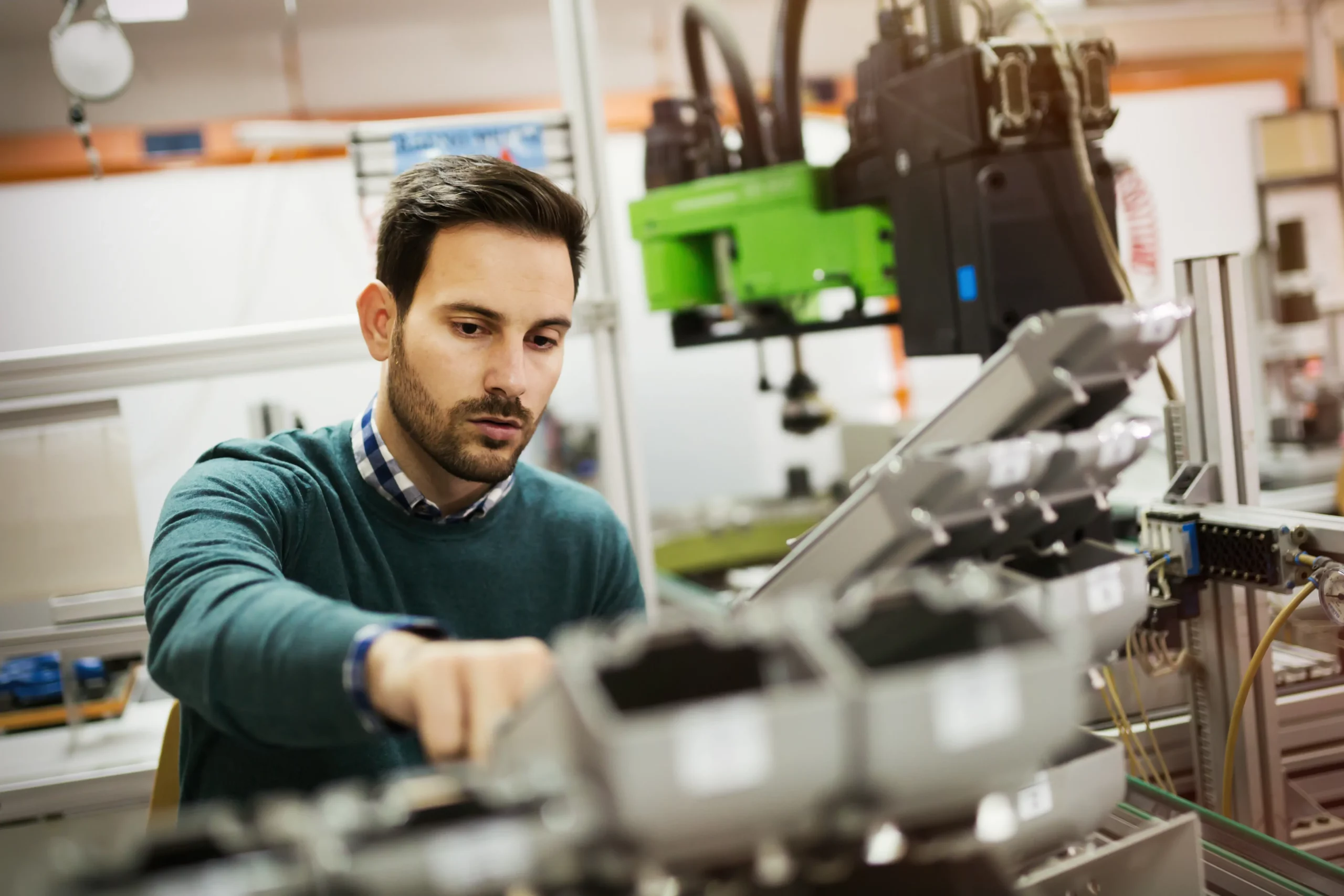 Industrial System Integration
Preconstruction Service
Electrical Engineering
Business Intelligence Reporting
PLC & PAC Programming
HMI Programming
UL508A & UL 698A Panel Assembly
Startup & Commissioning
24x7x365 Service Contracts Available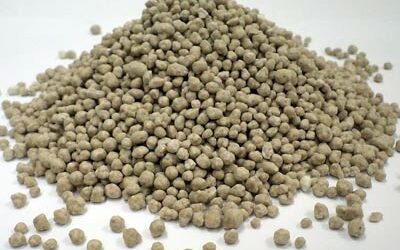 Location: Fresno, California Scope: Pelleting control system (UL508a Panels, PLCs)  This ICAD project integrated automation, SCADA and other innovative technologies for this smart control center upgrade to monitor the pelletizing process. The Pelleting Control System...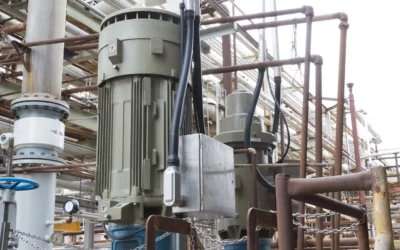 Summary: ICAD Automation provided electrical engineering expertise including single line diagrams, plot plans, MCC load calculations & conduit/wire for this plant. This ICAD project primarily relied on our electrical engineering expertise to provide a single line...