For over three decades ICAD has provided clients with unmatched expertise for best-in-class industrial controls, systems integration and electrical solutions. Our end-to-end expertise allows us to create customized solutions tailored to any client's need. Our unique approach to industry-leading design reduces project time and achieves goals ahead of schedule. We partner with clients to create a transparent process that exceeds all project goals to create more efficient and secure quality systems.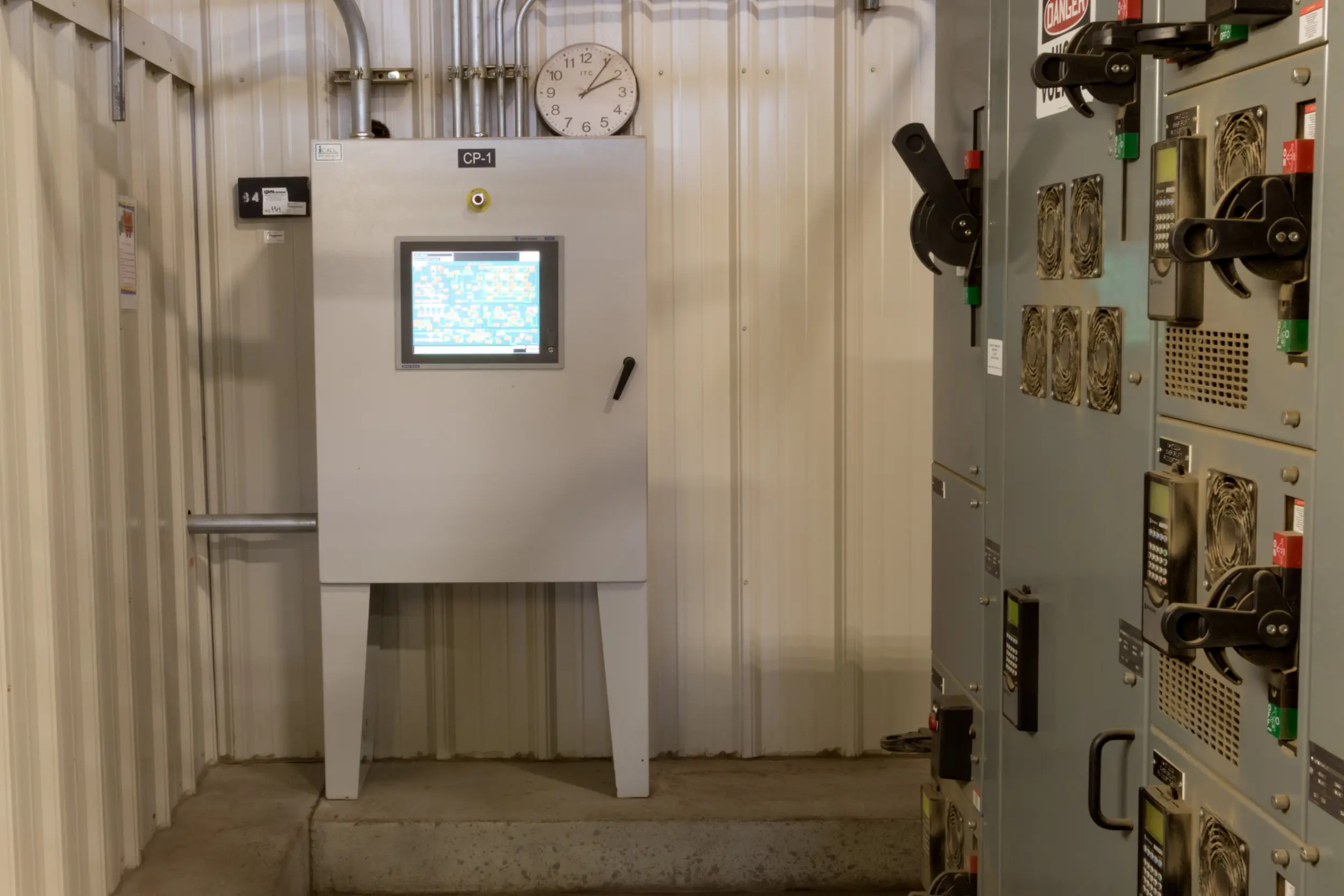 YOU KNOW YOUR PROCESS
WE KNOW HOW TO MAKE IT HAPPEN
The key to our success is our people. We are a tight-knit team and hire only the best, most dedicated engineers. Our team has decades of experience across many industries, including agriculture, food and beverage, chemical, manufacturing, and municipalities. We have successfully completed hundreds of automation projects throughout the United States, and many of our first customers remain clients to this day.
Facilities today must operate leaner, use less energy, produce more and maintain tighter tolerances than ever before. Whether you are building a new plant, adding onto an existing facility, or migrating legacy controls to a new, more modern system, you can count on the ICAD team to deliver superior automation services that will keep you competitive in this ever-evolving world. Our industrial automation designs provide you with more control over your processes, better energy efficiency, less variation and more security.
OUR SOLUTIONS / MARKETS WE SERVE

SERVING CALIFORNIA'S CENTRAL VALLEY
FRESNO, BAKERSFIELD, MERCED, MODESTO, SACRAMENTO, STOCKTON, VISALIA & SURROUNDING AREAS.
We're proud to be located in Fresno, in the heart of California's Central Valley. Our central location provides the perfect base from which to provide industrial automation and control services north in the Sacramento Valley and south in the San Joaquin Valley.
Check out our sister company

Lighthouse Electrical utilizes only certified licensed industrial electricians that offer a deep understanding of automation and control systems in order for you to get the best performance out of your system while saving money on energy consumption along the way. Our 24x7X365 days a year with service contracts provides clients with skilled professionals that are on call when needed most – providing peace of mind in even the most difficult emergencies.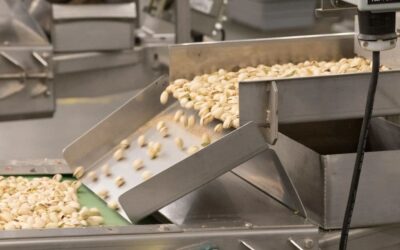 Why ICAD Automation? ICAD Automation has been in the business of pistachio processing automation for 20+ years.  Our customers choose us because we combine our extensive experience with the latest proven technology and then tailor the whole package to each client's...
read more
INDUSTRIAL EXPERTS
YOU CAN TRUST

ICAD provides industry-leading automation integration services to clients throughout the United States.
Industrial Control and Design (ICAD) is a leading industrial automation integrator that began in 1991 in Fresno, California. Over the years, California's Central Valley has provided a perfect base from which to provide exceptional industrial systems integration services nationwide.